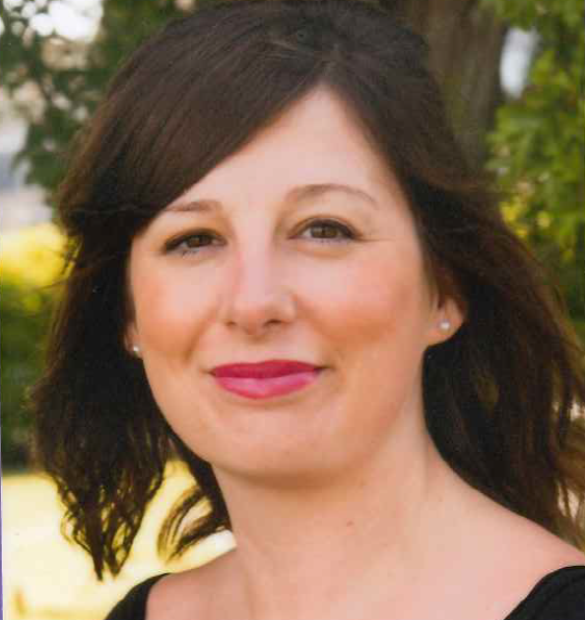 by Ruth Vonk, Acting Headteacher
HEADTEACHER UPDATE… June 2017
Welcome back to the second half of the Summer Term and I hope you all had an enjoyable break. This is a busy half term for all schools as we prepare for transitions to new year groups, new teachers and for some of us, new schools. This term we will also be converting to an Academy as party to the Thinking Schools Academy Trust. On a personal note, I am thoroughly enjoying my role as Acting Head and thank all of the parents for your continuing support of our school and staff.
Building Update
The planned renovation of our school build has been slightly delayed but we hope to have the temporary classrooms in place for September. The building works are estimated to be completed by January.
During the works the only playground entrance available will be the Warren Avenue gate. The School Office will still be open. We will send out more information later in the term.
Transition
Children will spend a day in class with their new teachers on 4th July. On the same day a letter will go home to parents letting you know who your child's class teacher is for next academic year.
If you would like to meet your child's teacher and find out more about what they will be doing in Year 1 or Year 2 please come along on Thursday 6th July, 3.30-4.00pm to the school hall.
Staffing Update
This term we will be saying Goodbye to Miss Vickers, Miss Traynor and Miss Sinclair. Miss Vickers has a new job at Westover Primary School. Miss Traynor and Miss Sinclair will no longer be working in the school during the day but will remain in our after-school club. They have all been tremendous assets to the school and we wish them all the best for the future.
We will be welcoming back from maternity leave Mrs Chrus and Mrs Thripp who are both returning in July. Many parents may also remember Mr Dymott, who left last year to go travelling but will be coming back to teach at Moorings Way in September.
Ruth Vonk